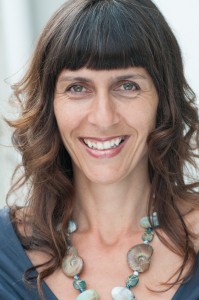 With 19 years experience as a therapist, I use both acupuncture and hypnotherapy to treat many conditions. Fertility issues, pain, IBS, anxiety, menstrual problems, headaches and many more.
Both acupuncture and hypnotherapy are ancient forms of healing that have been practiced for thousands of years. They are a gentle, safe, effective and natural way of treating many conditions.
I work in a friendly, intuitive and 'solution focused' way, and am experienced in treating a wide range of conditions.
I am fully qualified, a validated practitioner of the General Hypnotherapy Standards Council, a member of the General Hypnotherapy register, and a full member of the British Acupuncture Council.
Find out more about how acupuncture and hypnotherapy can help you.
If you would like a free consultation to discuss your issues, or you are unsure of whether acupuncture or hypnotherapy can treat your condition, please contact me.
I run both a Pain Clinic and Fertility Clinic using acupuncture and hypnotherapy. For more information please call 07981 491942